Streamline your real estate portfolio and investments
Seamlessly manage all your real-estate for long-term rental, short-term rental, and/or fix and flip.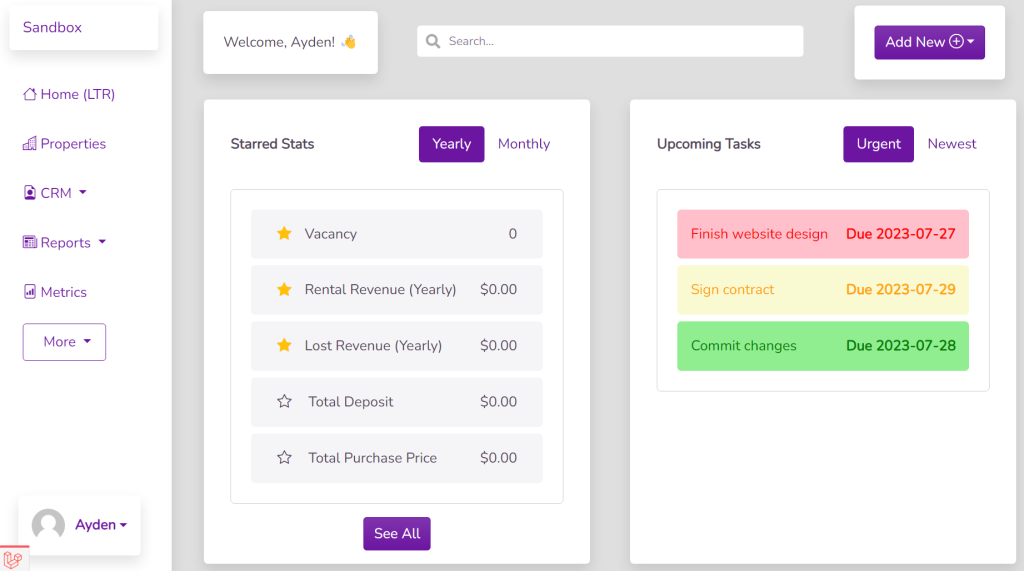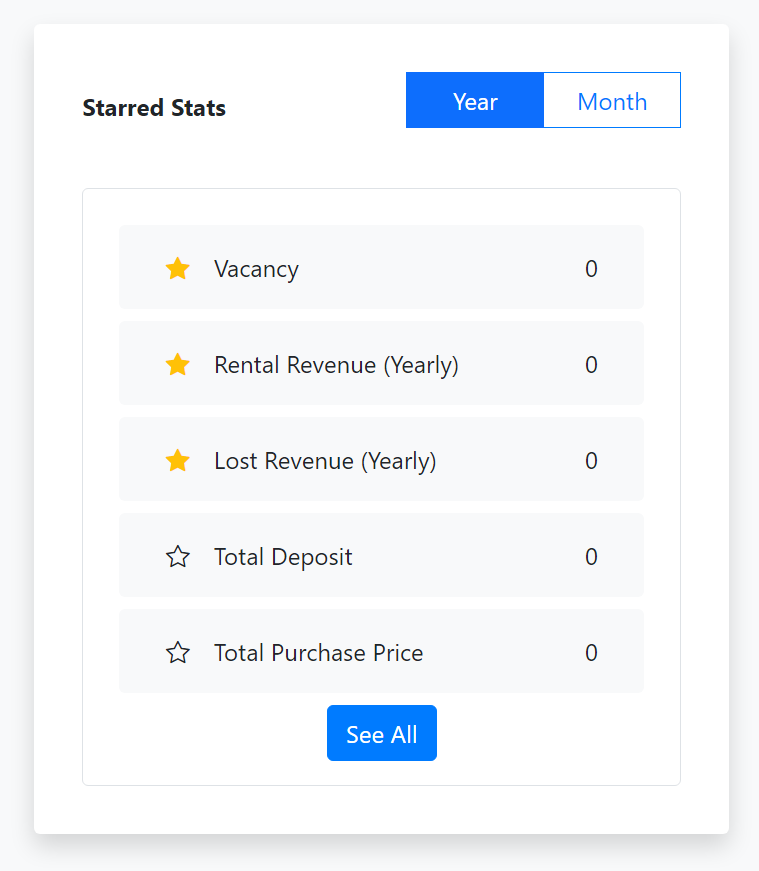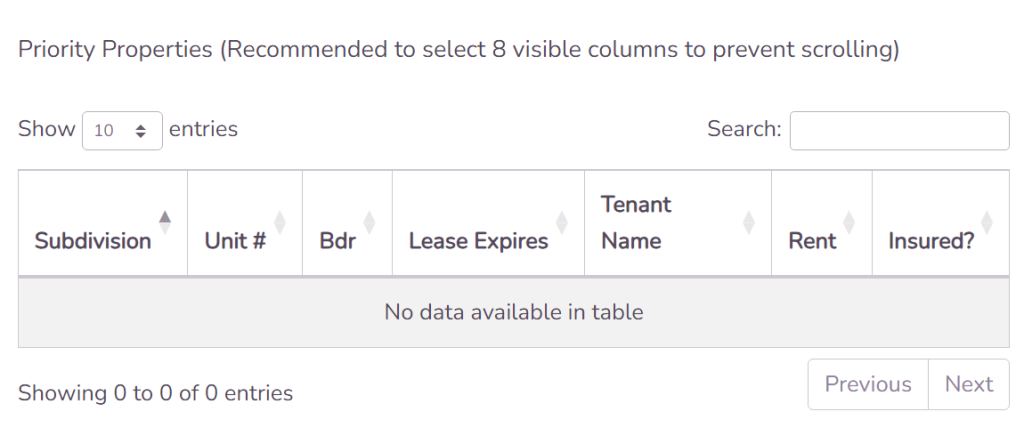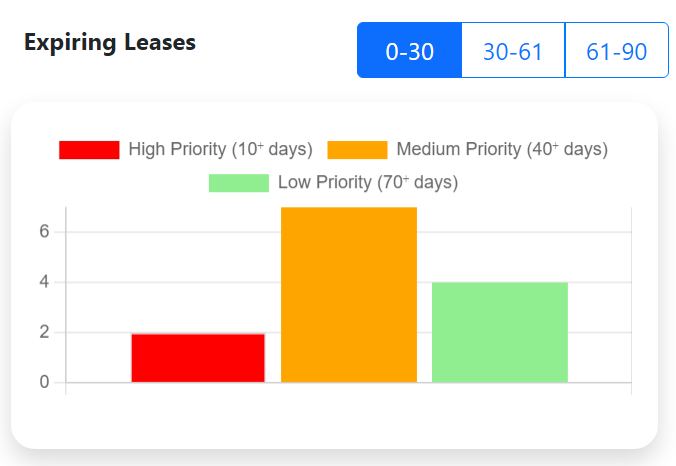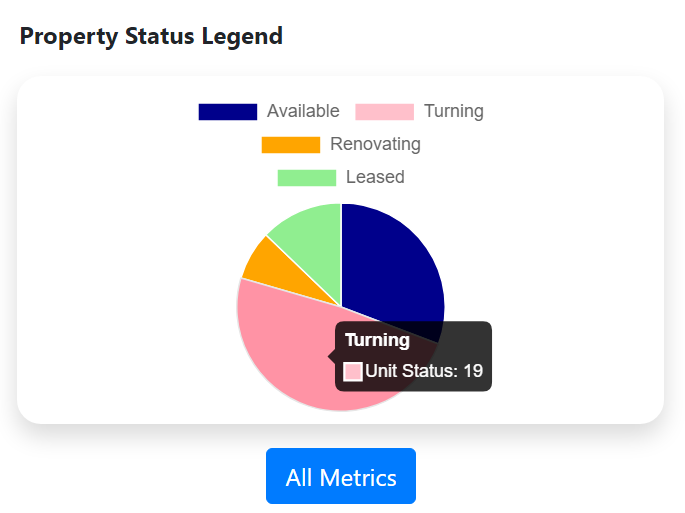 View your metrics, tasks, and more with our data system.
If you have any questions, please don't hesitate to contact us for a free demo.
"Passiosoft's RAM and CRM have been instrumental in managing my property portfolios and relationships with clients. The cloud-based solutions offer a level of convenience and efficiency that is unparalleled. It's like having a dedicated team managing my portfolios and customer relations."
"Integrating Passiosoft's RAM and CRM has greatly streamlined our property co-investment process at Sea to Sky. It supports everything from choosing high-potential properties to their efficient management. We achieve quality selections and quarterly income distributions, all facilitated by Passiosoft's innovative platform."
Let us help you find efficiencies in your management process with RAM
© 2023 All Rights Reserved.