Everything you need to manage your capital raise
PCFM is a solution for exempt market issuers to manage their investors, documents, filings and key statistics.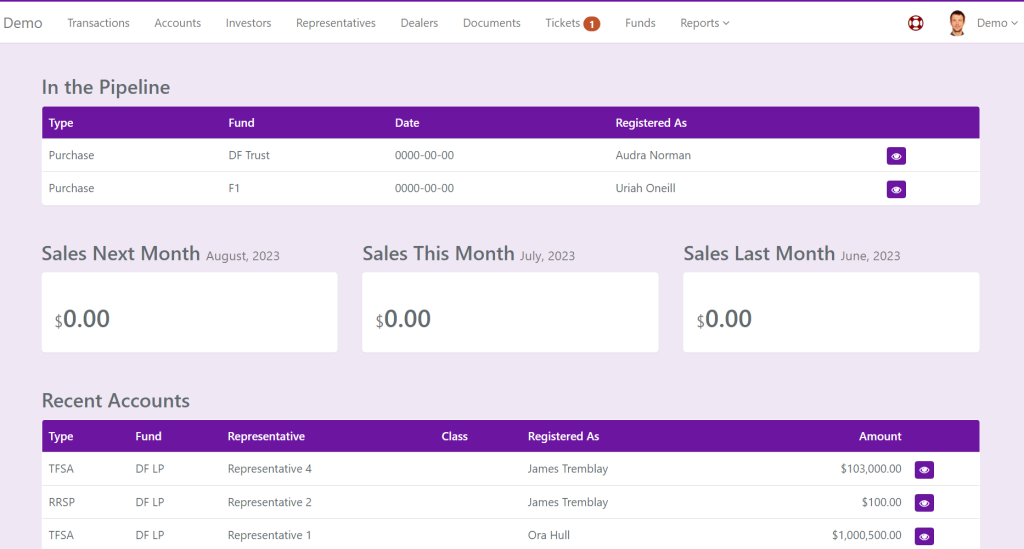 PCFM is your comprehensive solution for efficiently managing investors, documents, filings, and key statistics, equipped with a user-friendly dashboard, robust security, and the flexibility to tailor the platform to your business needs.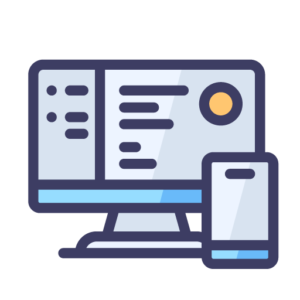 Product Highlights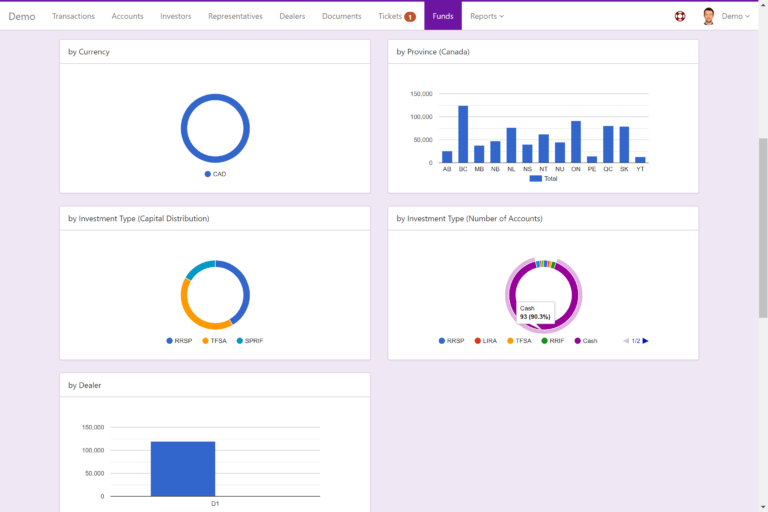 Scalability
As your business grows, so does PCFM. This platform is designed to adapt and scale according to your needs, accommodating increased data volume, complex functions, or expanded operations with ease.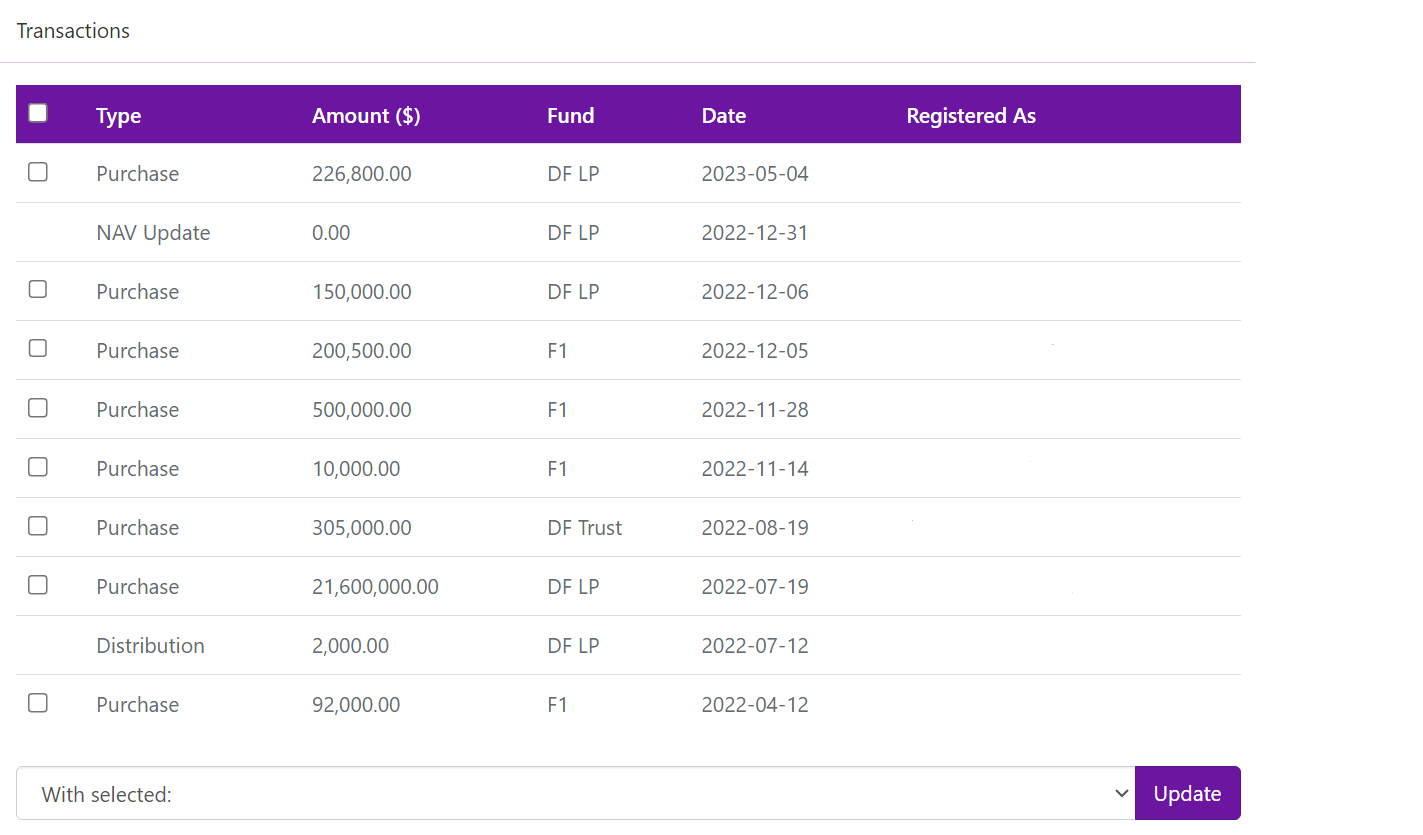 Audit Trail
Keep a comprehensive list of all activities in your fund with PCFM's audit trail feature, enabling transparency and accountability.
Organize Your Business Today with PCFM
© 2023 All Rights Reserved.